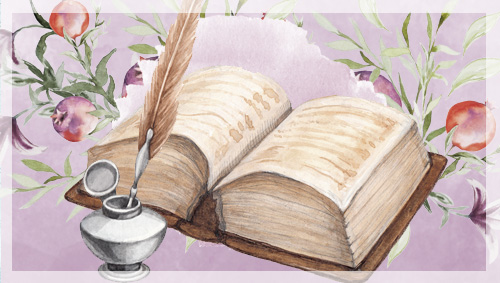 Welcome to my Website

At the moment I'm taking a break from publishing, but you can find what I've published in English here. Which is only one novel so far, because all my other work is in German and can be found on the German version of this website. But there might be more eventually, so feel free to check back here!
Much love,
Susann Julieva

The Triangle Series
---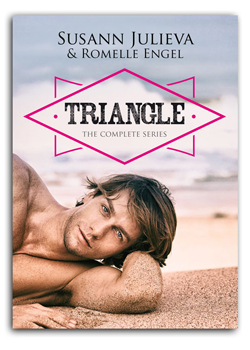 Triangle
The complete series


---
About Susann

There once was a girl who loved to tell stories and share them with her friends...
I started to write fan fiction when I was a teenager, and evenutally published it on my own website. But one story was different. It wasn't fan fiction at all. I wrote my own characters and told their story through different points of view. A coming of age story, a story about friendship, love, dealing with past trauma, and finding your place in life. That story was Triangle. And it's thanks to the incredible feedback I received for it that I decided to give it a shot and try to do this professionally.
That was many years ago. Since then, I've become a published writer. Most of my work is urban fantasy or gay romance. I dearly love slow burn, as well as friends-to-lovers and enemies-to-lovers. Most of all though, as a queer person, I want to tell queer stories. Human stories. Because love is love.
---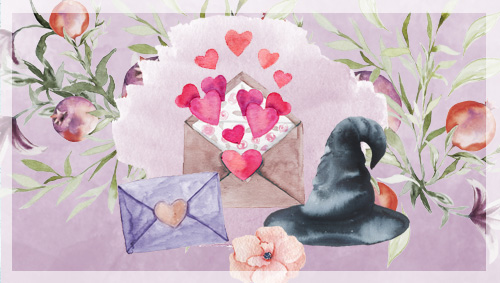 Susann Julieva - Newsletter
You don't want to miss it when I publish something new? Please subscribe to my newsletter or follow my author page on Amazon.